Product Description
A Must For Any Modern Kitchen.
Heavy Duty Pan Supports, Triple Ring Wok Burner and Optional Wok Holder.
Easy to clean tempered glass top construction.
Cast iron burner grates provides durability and long lasting easy to clean finish.
Elegant brushed stainless finish control knobs Electronic ignition, with standard 110V/220V plug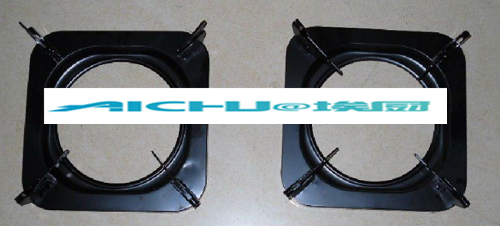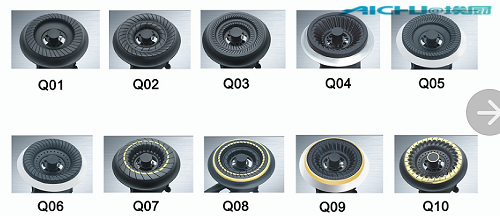 Panel: 8mm tempered glass with 4 burners,770*510mm
Heat power(kw):3.0+2.75+1.75+1.0(¢130+¢100+¢75+¢55)
Burner cap:copy sabaf
Pan support:enamel
Ignition type:battery pluse with 1.5V
water dish:stainless steel
Without safety device
knob:metal
Product hole dimension:730*470mm
Packing:carton,810*560*140mm
20/40/40HQ:409/ 818/ 1070 pcs
In order to install built-in gas hob. you should first put the template on the cooktop.
REMENBER:
The free space under the appliance and over it should not be less than 30mms.
From wall to the appliance, the distance should not be less than 35mms.
If a ventilating hood is provided, distance from the working top the bottom of the hood should not be less than 650mms.
For not built-in structure design there should be a heat insulation divide between the appliance's bottom and other units.
For built-in structure design the distance between the appliance and the oven should not be less than 30mms, both should not be connected to gas indidually.