Product Description
We are a professional high tech manufacturer, enjoying convenient transportationaccess to major transportation networks.We are fully committed to producing technologically advanced household appliance.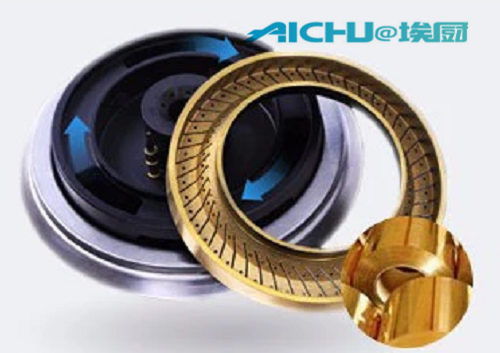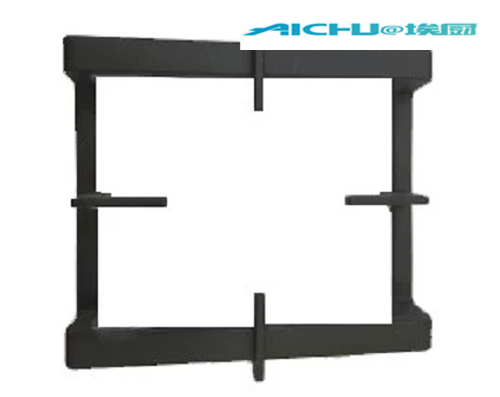 Panel: 201 level S.S brushed with 3 burners,760*500mm
GAS:
Heat power(kw):2.75+1.75+1.75+1.0(¢100+¢75+¢75+¢55)
Burner cap:copy sabaf Pan support:cast iron
Ignition type:battery pluse with 1.5V
Without safety device
ELECTRIC:
Electric plate power(kw):1.5(¢145)
Switch:3-speed Voltage:220-240V,50Hz
knob:metal Hole dimension: 730*470mm
Packing:carton,910*560*140mm
20/40/40HQ: 364/ 729/ 953 pcs
In order to install built-in gas hob. you should first put the template on the cooktop.
REMENBER:
The free space under the appliance and over it should not be less than 30mms.
From wall to the appliance, the distance should not be less than 35mms.
If a ventilating hood is provided, distance from the working top the bottom of the hood should not be less than 650mms.
For not built-in structure design there should be a heat insulation divide between the appliance's bottom and other units.
For built-in structure design the distance between the appliance and the oven should not be less than 30mms, both should not be connected to gas indidually